Your dogs will love their new looks when you bring them into Tails A Waggin' in West Lawn. Our friendly, expert team gets to know you and your dogs to make sure you get exactly what you're looking for.
Brushing and de-matting
Clipping and styling
Ear cleaning
Nail trimming
Teeth brushing for an additional charge
HydroSurge professional bathing system
For the best, complete cleaning, trust in our HydroSurge professional bathing system. Our bathing system soaks deep into your dog's coat to eliminate any dirt that a normal bath might not reach.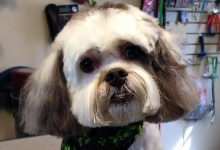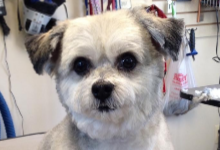 All breeds are welcome at our family-friendly shop, so call us today!
Complete, personalized dog grooming